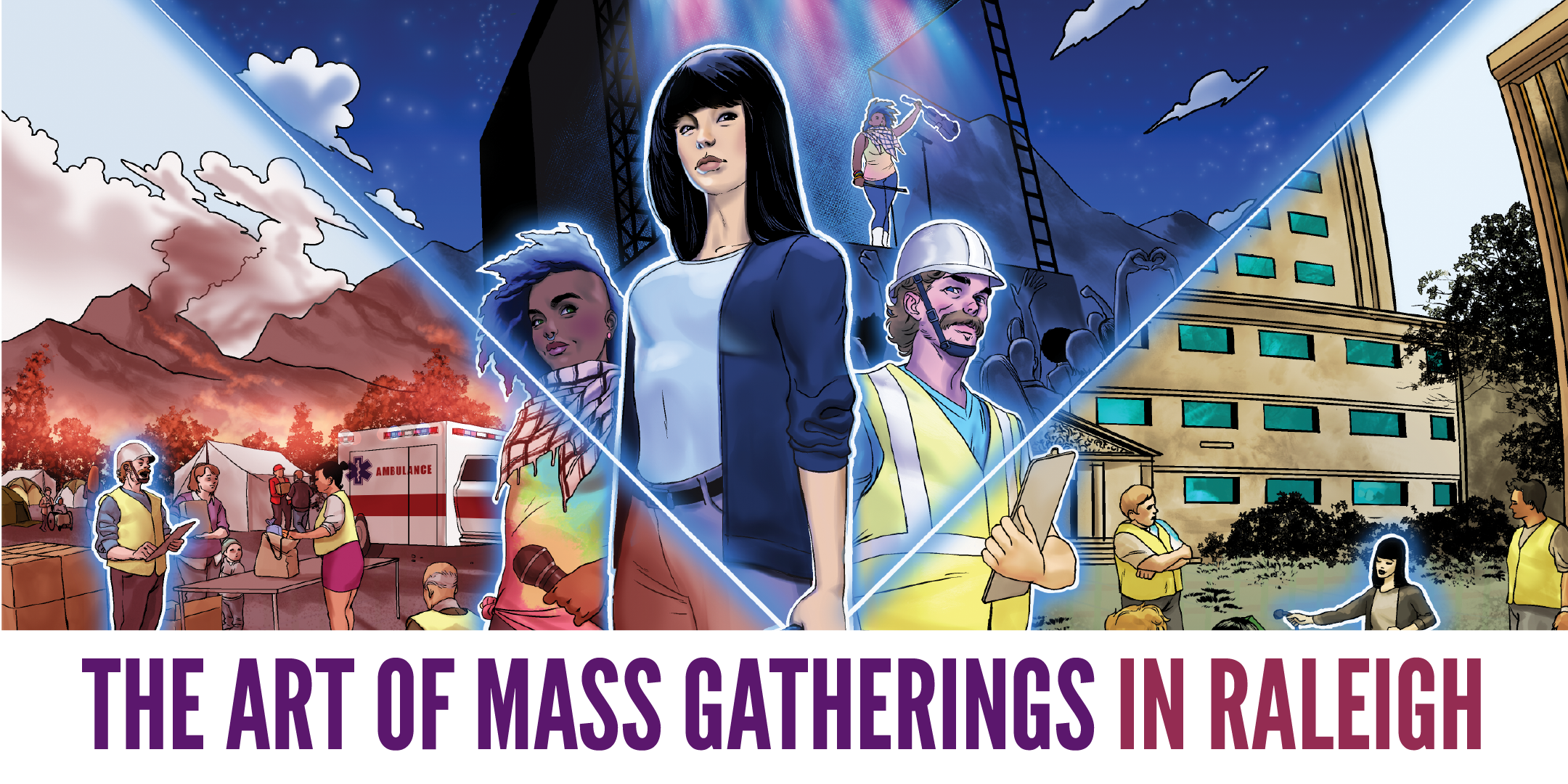 Land Recognition
Charly Lowry
Music
Matthew Ché Kowal + Anna Kline
Intro to the Art of Mass Gatherings
Matthew Ché Kowal + Jessica Wallach + Bertrand Evans-Taylor + Aviance, with additional reflections from Stephanie
The Art of Mass Gatherings is a touring experiential symposium that uses festivals as classrooms to build community resilience and climate change preparedness. In this session, we'll cover the four pillars that define event resilience. This four-part perspective helps all of us build safer and healthier gatherings of all kinds, increasing resilience within our communities.
Resilience Tours of the Convention Center
Led by session presenters
Community Asset Mapping
Led by the Art of Mass Gatherings team
An Arts & Cultural Resilience Asset (ACRA) Map documents the physical infrastructure, capacities, and knowledge stewarded by local arts, culture, and event industries. Developed in collaboration with community stakeholders, each map is responsive to local needs and goals. In this session, we'll introduce our unique appraoch to community asset mapping and add resources to our North Carolina map. Learn more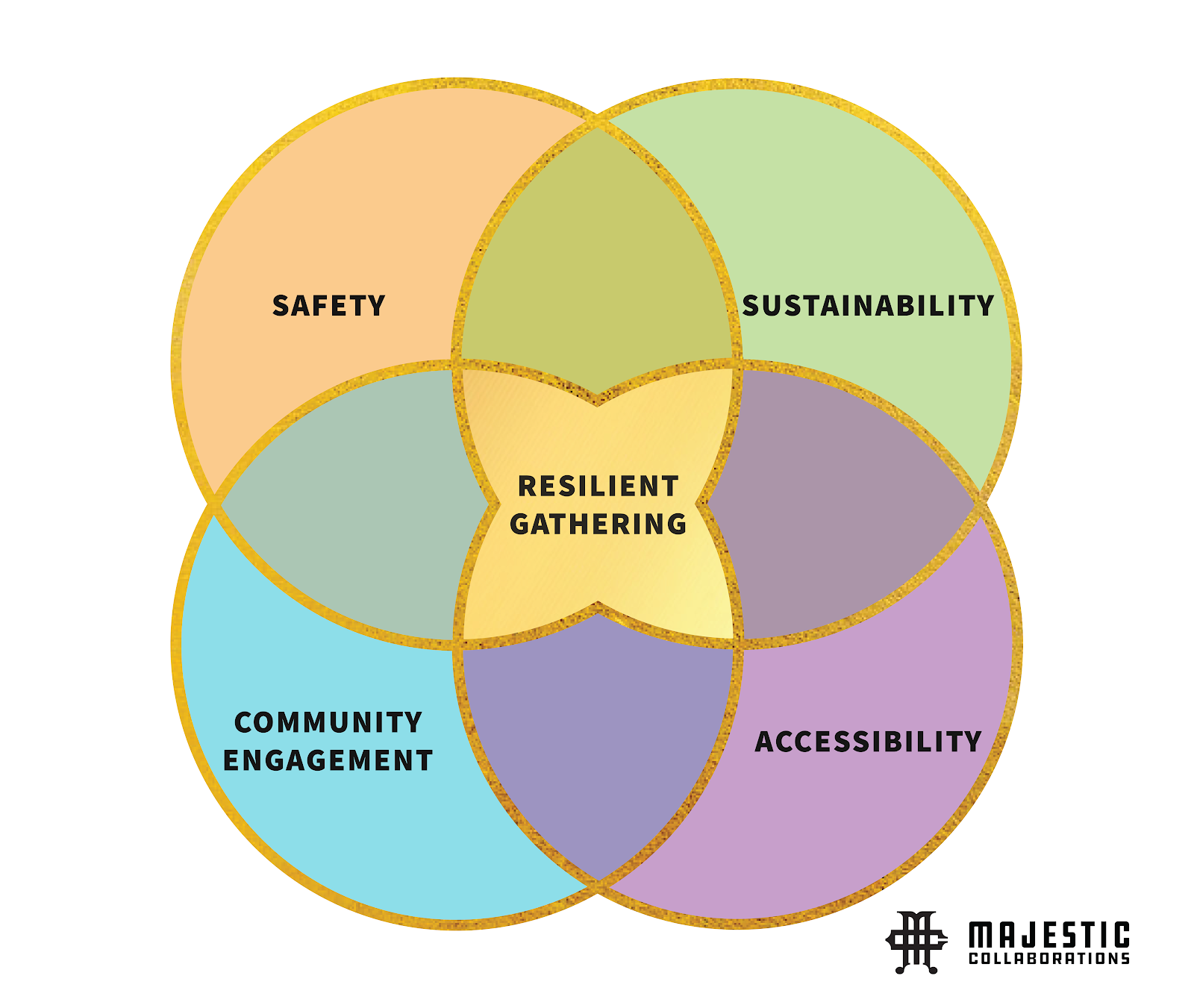 Meet the artists + presenters
Charly
Lowry, a musical powerhouse from Pembroke, NC, is a proud Indigenous woman belonging to the Lumbee/Tuscarora Tribes; she is passionate about raising awareness around issues that plague underdeveloped, underserved, and marginalized communities.
Anna Kline is a songwriter, musician, and writer, recently named the new Business Development Director of the International Bluegrass Music Association. A self-professed Southern culture junkie, Anna grew up in North Mississippi in the small town of Hernando, located in between Memphis and the Delta.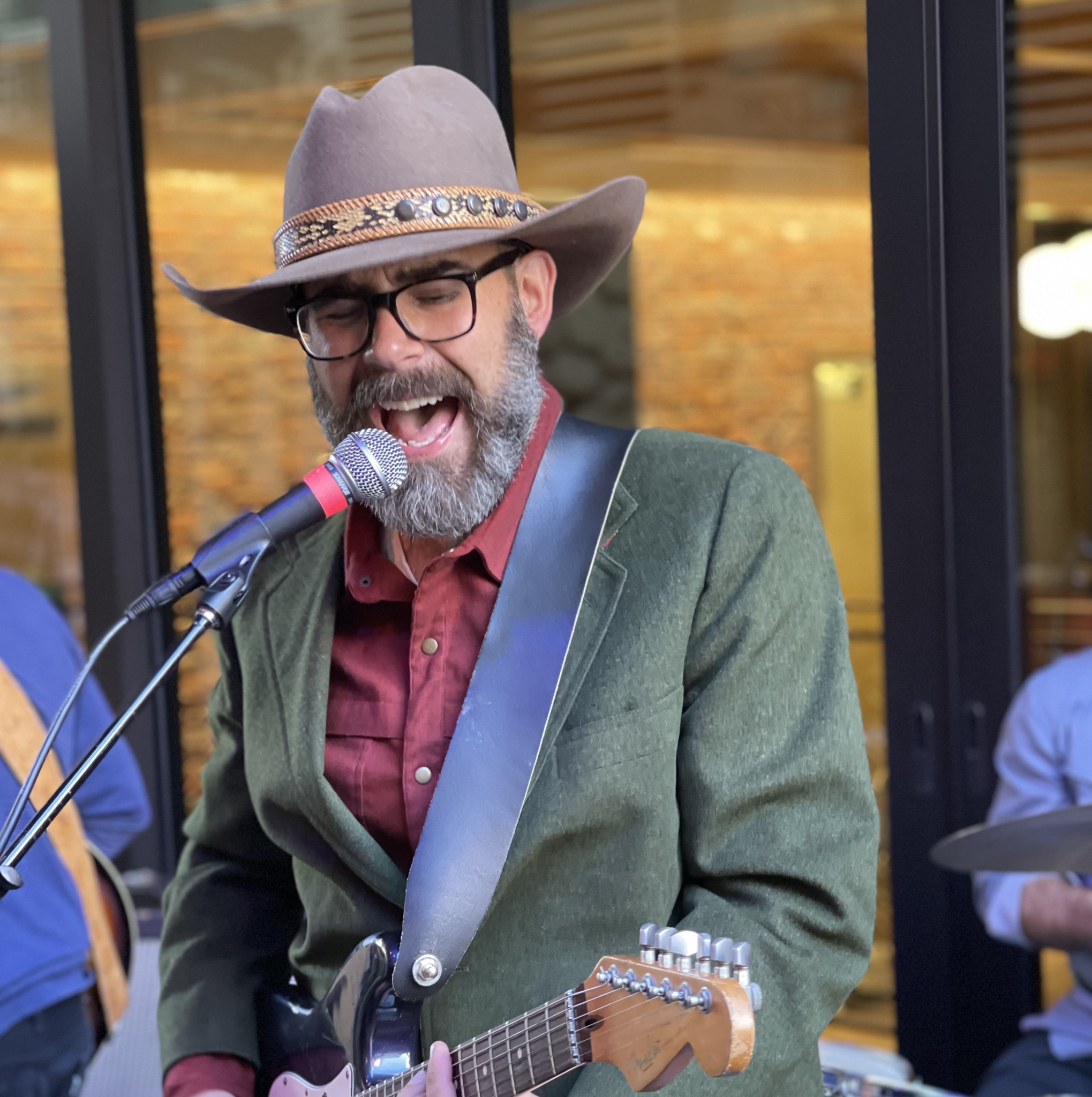 Matthew is a festival coordinator, artistic director, musician, and community leader. His consulting work with Performing Arts Readiness spans agencies, festivals and venues in emergency and disaster. Course designer and instructor in event safety, University of Kentucky (2024). He has organized hundreds of gatherings since 2005, collectively raising over $5 million to raise awareness and resources to capitalize locally-directed initiatives and inspire advocacy. A passionate skill-sharer, Matthew has used collective leadership to arrive at state-of-the-art festivals that are sustainable, safe, and equitable. A recovering marketer with a knack for initiating and identifying trends; he envisioned the experiential learning platform Art of Mass Gatherings Symposium as a way to catalyze emergency preparedness training across multiple stakeholders.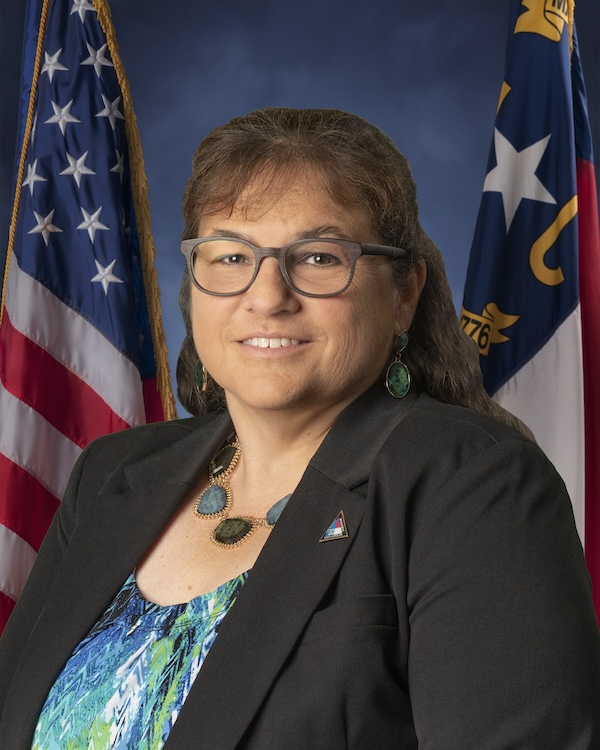 Samantha Royster is passionate about teaching disaster preparedness and resilience and has been the Community Emergency Response Team (CERT) Program Manager for the State of North Carolina since 2014. She is employed by NC Emergency Management.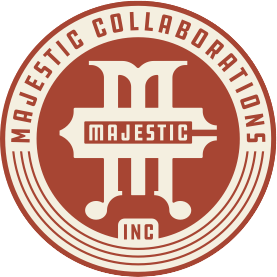 Majestic Collaborations is a consulting firm, experiential learning coordinator, and service provider specializing in mass gathering resilience and its application as a force multiplier to strengthen local creative economies, expand emergency preparedness, and build climate change resilience. We believe in the immense power of gatherings: the communal coming together of large groups of people to share, celebrate, debate, rally, dance, sing. To thrive. We help organizations, event producers, and municipalities understand the underlying dynamics of events, including their assets and vulnerabilities, and demonstrate how the infrastructure, skills, and knowledge stewarded by local arts, culture, and event industries can be leveraged to strengthen capacity for whole community emergency preparedness and response. Our vision is for all people and places to be vibrant and equitably fortified against the impact of disasters.