Video Resources
The Art of Mass Gatherings in Kansas City
Video recordings from sessions at the Art of Mass Gatherings in Kansas City, held on 22 May 2022 in partnership with the Folk Alliance International, Kansas City Folk Festival, and Performing Arts Readiness. Click on any video card below to view or download the recording in Google Drive.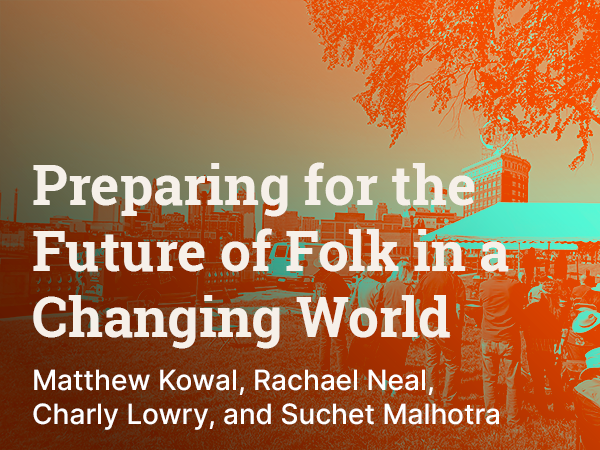 What is the role of music in a future shaped by climate change, migration, and disaster? A look at inspring practices across the arts and emergency management. Featuring Matthew Ché Kowal, Rachael Neal, Charly Lowry, and Suchet Malhotra.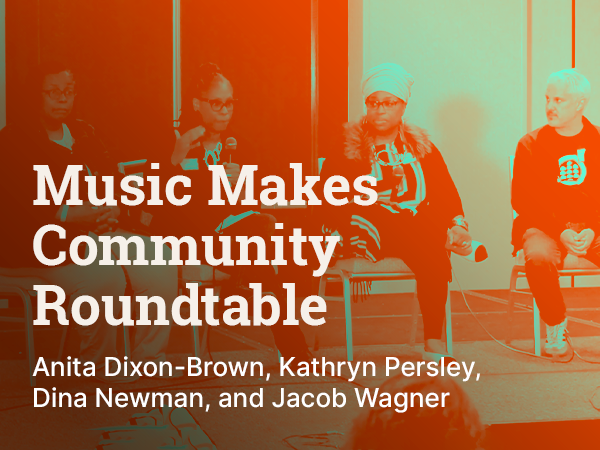 Kansas City perspectives on music as a vehicle for community engagement and how engaging with community makes better festivals and mass gatherings. Featuring Jacob Wagner, Anita Dixon-Brown, Kathryn Persley, Dina Newman and Danny Powell.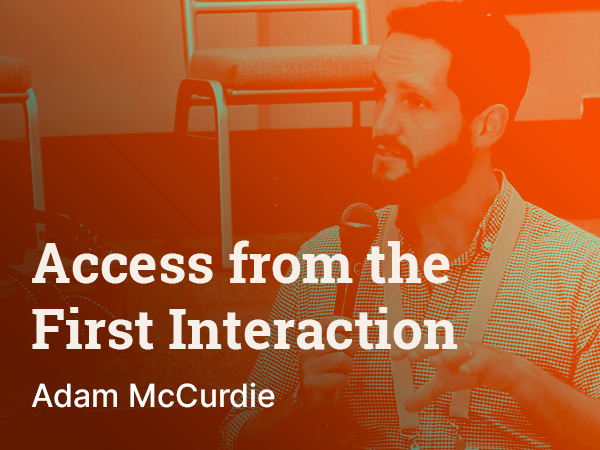 Adam McCurdie, CEO and Founder of Humanitix, discusses his events ticketing platform, which donates 100% of all profits to children's charities. Humanitix leads innovation in event accessibility for patrons with disabilities, with key lessons for producers.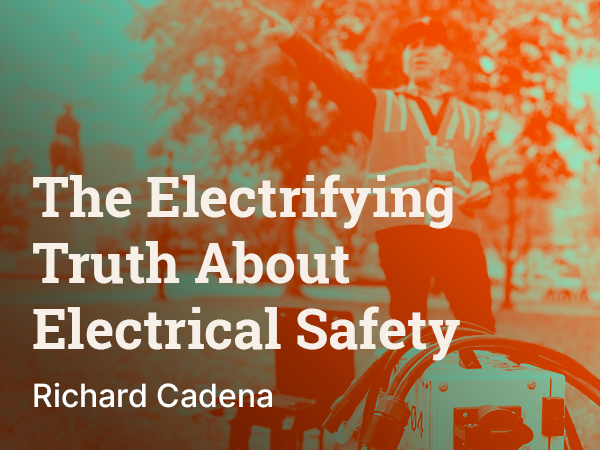 A safety workshop led by Richard Cadena on how to mitigate the inherent hazards of electrical power distribution.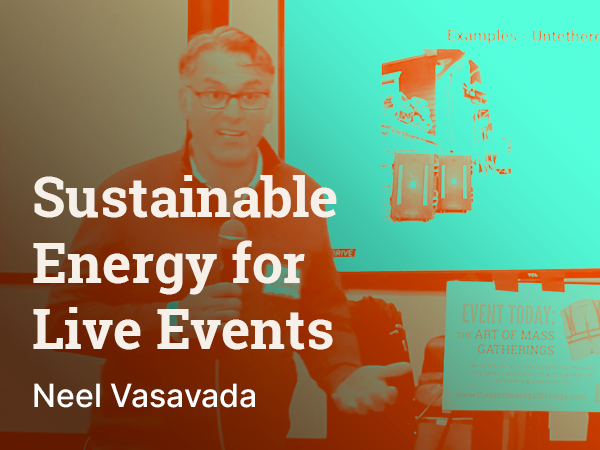 A brief introduction to solar-powered stage design, led by Neel Vasavada, CEO of Overdrive Energy.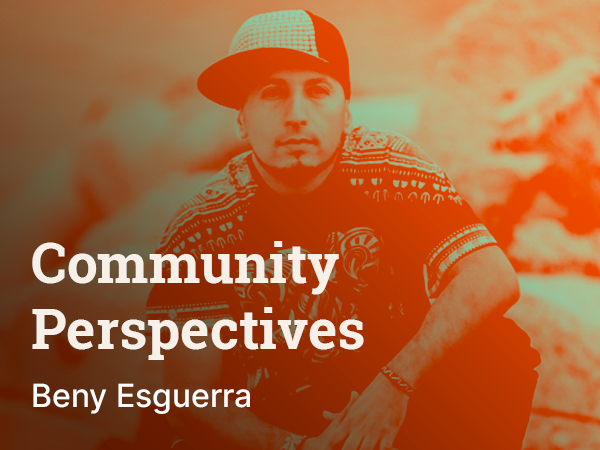 Beny Esguerra takes us behind the scenes of both his career and Wheel It Studios – Mobile Studio, designed to ensure local musicians and youth could keep recording during the pandemic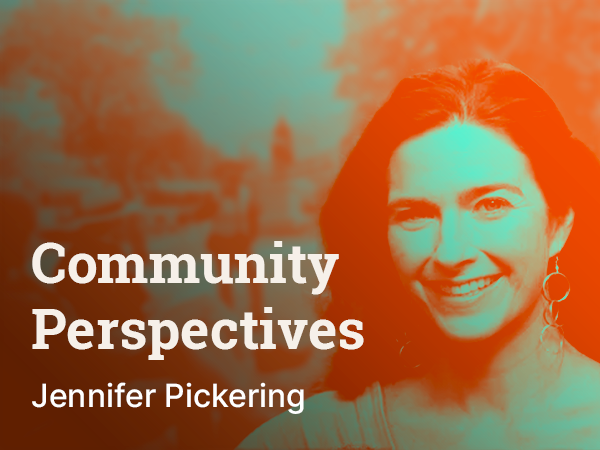 Jennifer Pickering reflects on key learnings after over 25 years helming the LEAF Festival in Black Mountain, North Carolina.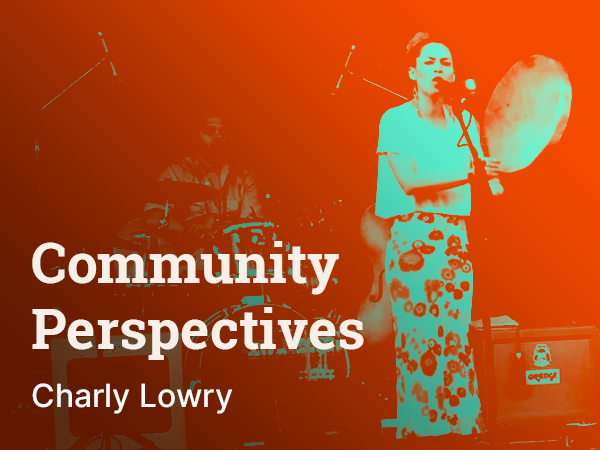 Charly Lowry on family, remembrance, and building community through arts, events, and entrepreneurship.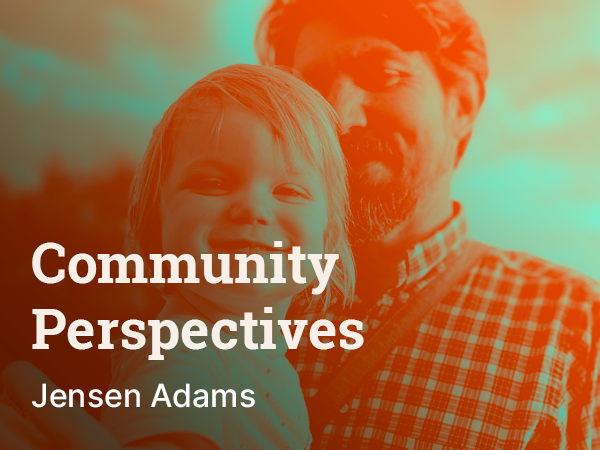 Jensen Adams walks us through how libraries can and are serving as critical social infrastructure in communities.