Partners
The Art of Mass Gatherings in Boston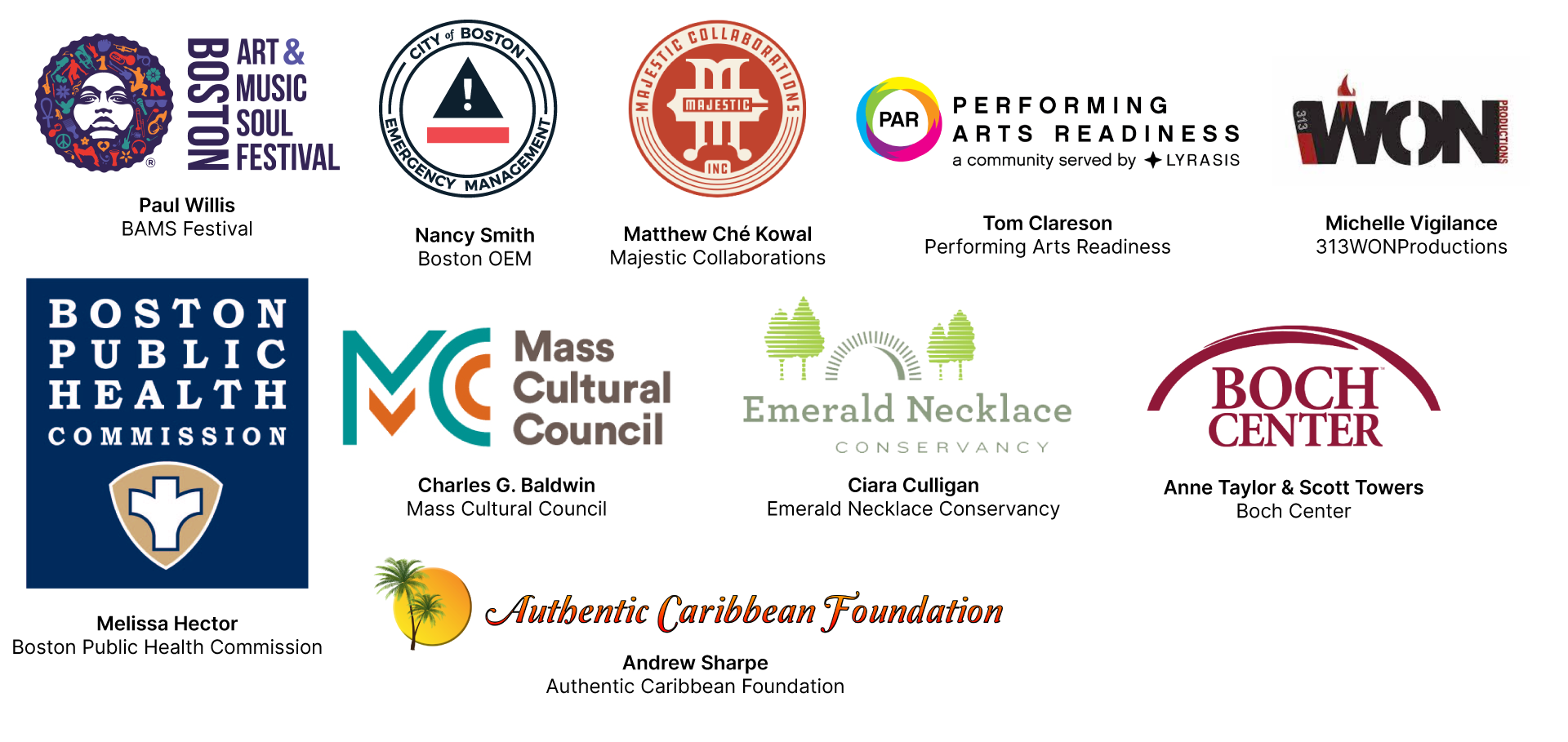 PERFORMING ARTS READINESS helps performing arts organizations nationwide learn how to protect their assets, sustain operations, and be prepared for emergencies. Its work brings together knowledge of the performing arts field and expertise in emergency preparedness from both the performing arts and cultural heritage communities to conduct community outreach and engagement, sponsor grants, symposiums and workshops such as the Art of Mass Gatherings, and develop and share informational resources to help support performing arts organizations in developing safety and preparedness plans.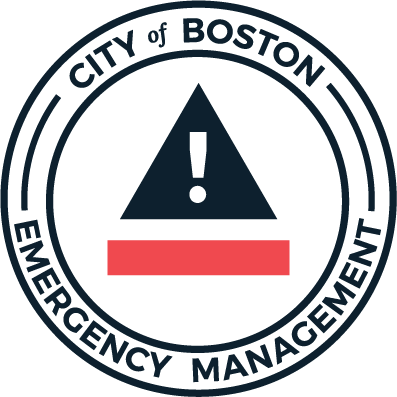 The Office of Emergency Management (OEM) works to enhance the City's capacity to prevent, protect against, respond to, and recover from major emergencies. We coordinate emergency management, emergency preparedness, and homeland security planning for the City of Boston.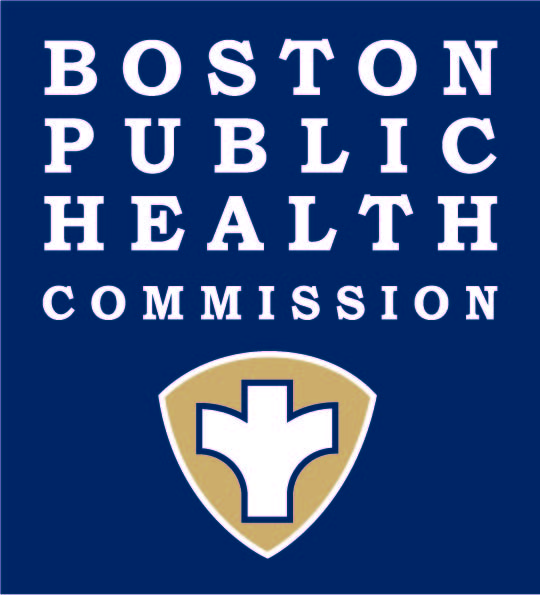 The Boston Public Health Commission (BPHC) serves as Boston's local health department, providing a wide range of health services and programs to protect, preserve, and promote the health and well-being of all Boston residents, particularly those who are most vulnerable.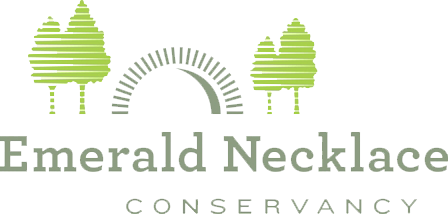 The mission of the Emerald Necklace Conservancy is to restore and improve the Emerald Necklace for all. We are a community-supported non-profit that connects people and parks. We conserve the Emerald Necklace to renew the landscape, waterways and parkways—and all who use them. As collaborators with civic and community partners, we advance advocacy and access, maintenance and restoration, park stewardship and education through volunteer and youth programs, and inclusive public programming.
@theemeraldnecklaceconservancy
@emeraldnecklaceconservancy

Mass Cultural Council works to elevate our rich cultural life in Massachusetts. We partner with communities across the Commonwealth to expand access, improve education, promote diversity, and encourage excellence in the arts, humanities, and sciences. Through our efforts, we make our state a better place to live, work, and visit for everyone.
Connect with us!
@massachusetts-cultural-council
The Boch Center is one of the nation's leading nonprofit performing arts institutions and a guardian of the historic Wang and Shubert Theatres. As New England's largest cultural venue, the Boch Center is home to theater, classical and popular music, dance, comedy, opera, Broadway musicals, family entertainment, and more.
Connect with us!

Impacting the lives of the youth and disabled within the diaspora and the community. Authentic Caribbean Foundation assists children in USA and the Caribbean community with education, special disability, health issues (AIDS & cancer), community exchange program, donating to special programs in the Diaspora through Caribbean awareness, charity, events and programs in the USA.
Connect with us!
@authenticcaribbeanfoundation
authenticcaribbeanfoundation.org
foundation@authenticcaribbeanfoundation.org