Partners
The Art of Mass Gatherings in Boston
Performing Arts Readiness

PERFORMING ARTS READINESS helps performing arts organizations nationwide learn how to protect their assets, sustain operations, and be prepared for emergencies. Its work brings together knowledge of the performing arts field and expertise in emergency preparedness from both the performing arts and cultural heritage communities to conduct community outreach and engagement, sponsor grants, symposiums and workshops such as the Art of Mass Gatherings, and develop and share informational resources to help support performing arts organizations in developing safety and preparedness plans.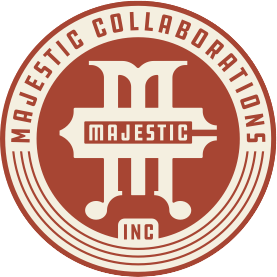 Majestic Collaborations is a consulting firm and service provider specializing in mass gathering resilience and its application as a force multiplier to strengthen local creative economies, expand emergency preparedness, and build climate change resilience.
We believe in the immense power of gatherings—the communal coming together of large groups of people to share, celebrate, debate, rally, dance, sing, and thrive. To us, the beauty and power of mass gatherings is evident in their ability to bring together diverse communities around mutual passions in a successful, safe and sustainable way.
info@majesticcollaborations.com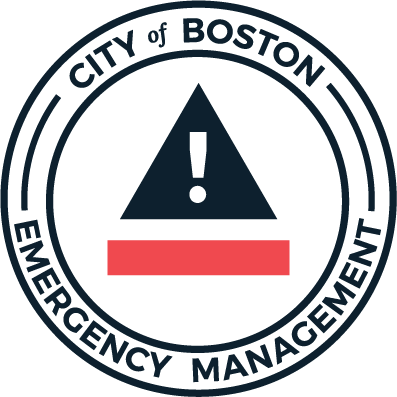 Boston Office of Emergency Management
The Office of Emergency Management (OEM) works to enhance the City's capacity to prevent, protect against, respond to, and recover from major emergencies. We coordinate emergency management, emergency preparedness, and homeland security planning for the City of Boston.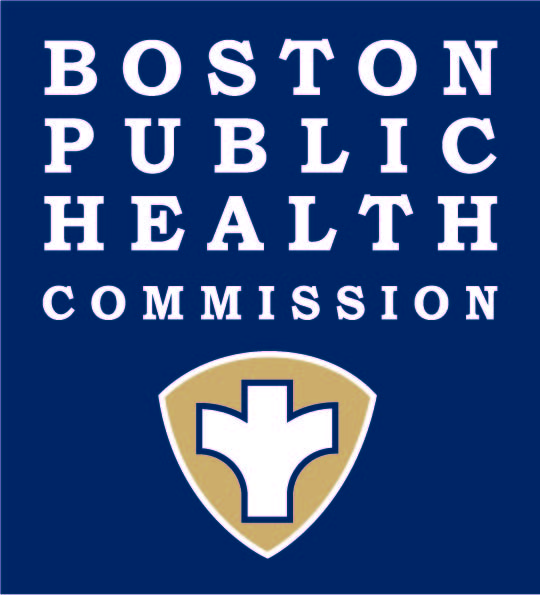 Boston Public Health Commission
The Boston Public Health Commission (BPHC) serves as Boston's local health department, providing a wide range of health services and programs to protect, preserve, and promote the health and well-being of all Boston residents, particularly those who are most vulnerable.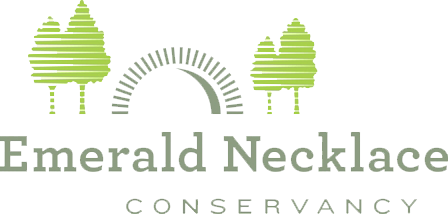 Emerald Necklace Conservancy
The mission of the Emerald Necklace Conservancy is to restore and improve the Emerald Necklace for all. We are a community-supported non-profit that connects people and parks. We conserve the Emerald Necklace to renew the landscape, waterways and parkways—and all who use them. As collaborators with civic and community partners, we advance advocacy and access, maintenance and restoration, park stewardship and education through volunteer and youth programs, and inclusive public programming.
@theemeraldnecklaceconservancy
@emeraldnecklaceconservancy

Mass Cultural Council works to elevate our rich cultural life in Massachusetts. We partner with communities across the Commonwealth to expand access, improve education, promote diversity, and encourage excellence in the arts, humanities, and sciences. Through our efforts, we make our state a better place to live, work, and visit for everyone.
Connect with us!
@massachusetts-cultural-council
The Boch Center is one of the nation's leading nonprofit performing arts institutions and a guardian of the historic Wang and Shubert Theatres. As New England's largest cultural venue, the Boch Center is home to theater, classical and popular music, dance, comedy, opera, Broadway musicals, family entertainment, and more.
Connect with us!
Authentic Caribbean Foundation

Impacting the lives of the youth and disabled within the diaspora and the community. Authentic Caribbean Foundation assists children in USA and the Caribbean community with education, special disability, health issues (AIDS & cancer), community exchange program, donating to special programs in the Diaspora through Caribbean awareness, charity, events and programs in the USA.
Connect with us!
@authenticcaribbeanfoundation
authenticcaribbeanfoundation.org
foundation@authenticcaribbeanfoundation.org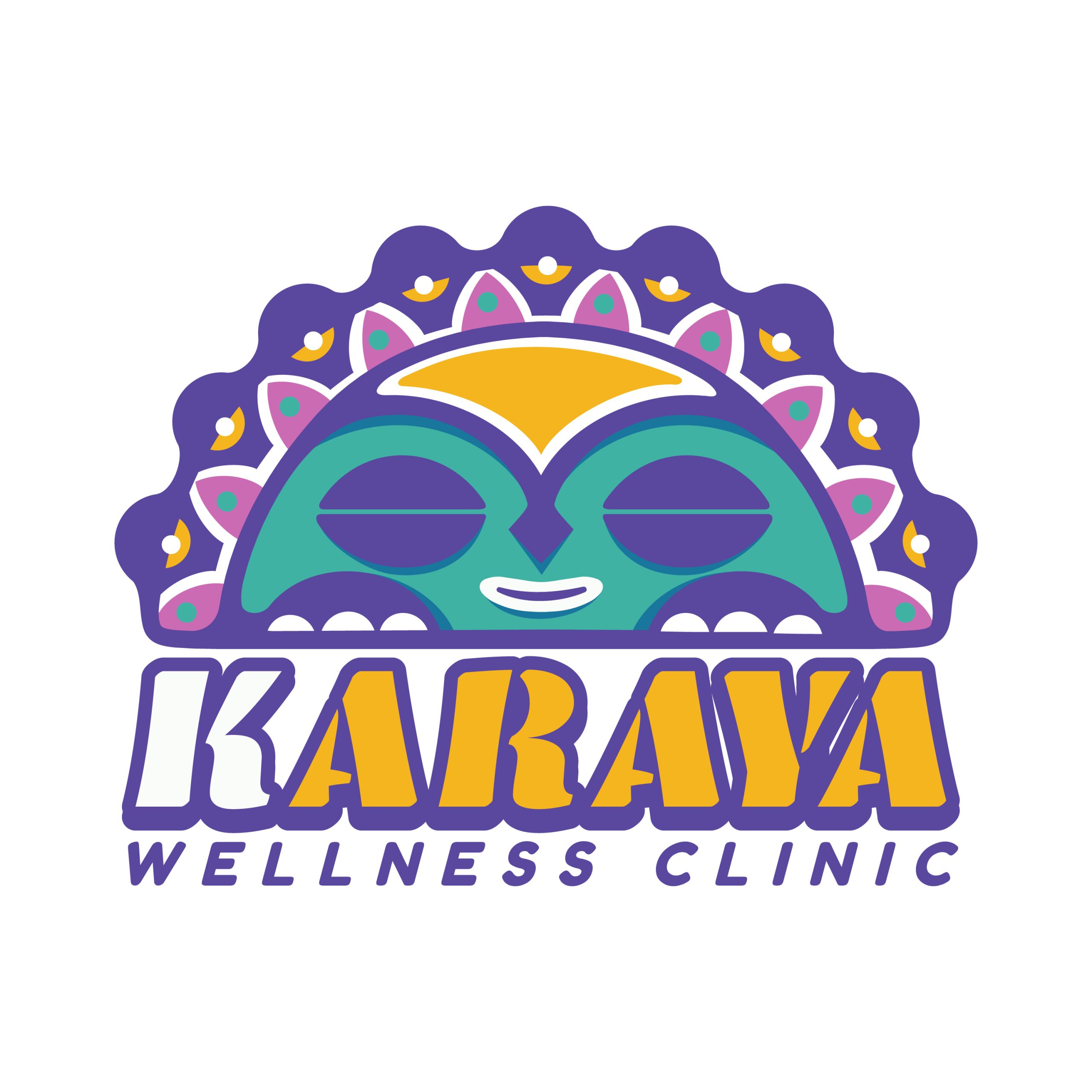 Karaya Wellness Clinic is a Veteran, Woman and Minority owned Chiropractic office located in Brookline, MA. Dr. Darlene Flores provides Chiropractic services to all ages and walks of life. Most major insurances accepted, including Veteran Community Care Network. We also offer Reiki and Chair Yoga services.
Connect with us!
karayawellnessclinic@gmail.com
Indigenous Peoples Day Newton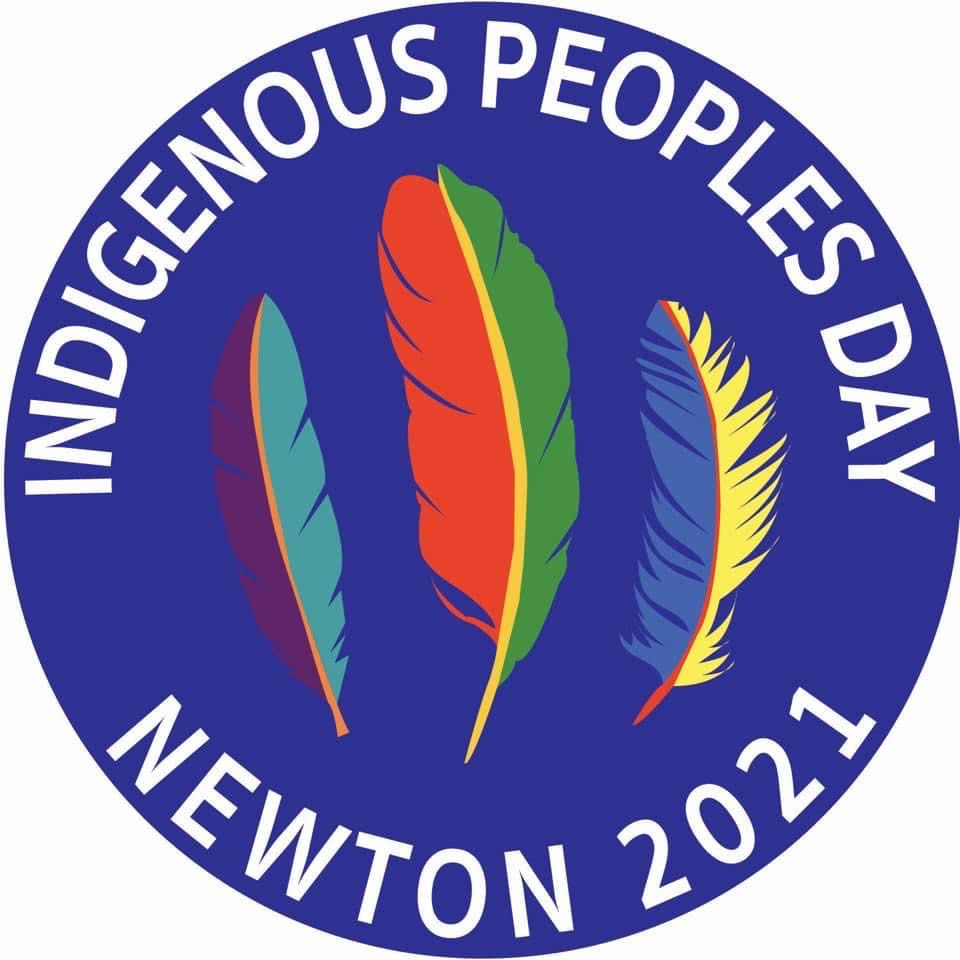 IPD Newton serves to bring awareness, visibility and uplift the voices of Indigenous people.  An annual event is held on the 2nd Monday in October in the city of Newton, Massachusetts.  This Ceremonial Celebration spotlights and celebrates the music, dance, spirituality, poetry, foods and visual art of diverse Indigenous artists and dignitaries who currently live in the Northeast and beyond.  This is an outdoor, daytime, family-oriented, cultural celebration that is open, accessible to all.
Connect with us!
indigenouspeoplesdaynewton@gmail.com

The Peoples' heART is a healthcare and community based intervention which seeks to use art to promote health equity and develop healthcare spaces that better serve historically marginalized populations. We work with local artists, visual and performing, to bring their work to clinical spaces to promote cross cultural competency as well as bring healthcare providers out into the communities they serve.
ThePeoplesheART@partners.org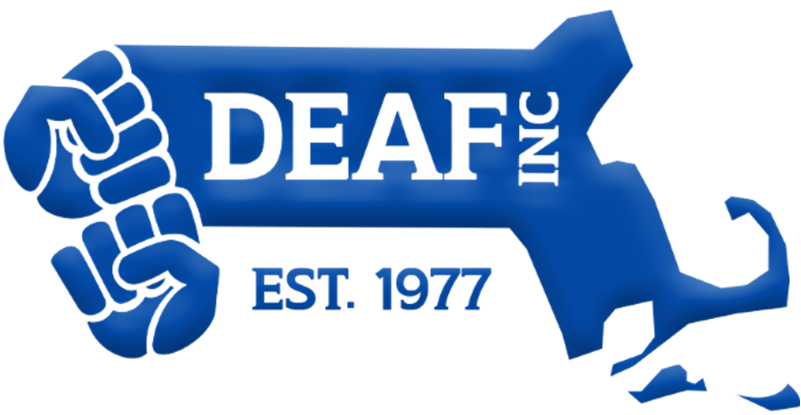 Founded in 1977, DEAF, Inc. is the only Massachusetts community-based, multi-service nonprofit run by and for Deaf (Deaf, DeafBlind,Hard of Hearing, and Late-Deafened) adults. DEAF, Inc. is founded on the principle of self-determination and the rights of Deaf people to identify their own goals and follow through on achieving them, taking increasingly independent charge of their lives.
dgambrell@deafinconline.org
Arts, culture, and community are at the heart of Constellation Cultural. We are a collaborative social enterprise dedicated to discovering possibilities with communities through creative process design, public engagement, and cultural strategy. This arts consultancy works across sectors, issues, disciplines, and differences to promote civic participation, community resilience, and cultivate shared knowledge.